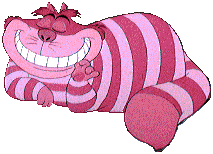 VERY IMPORTANT
LISTEN and REPEAT.


Orthographic Code

h wh W ah uh R eh ih ee oo the th B P M D T N L ch J Z S easu sh V F G K ng

This code contains all the sounds of English.
Ce code contient tous les sons d'anglais.
Este código contiene todos los sonidos de inglés.