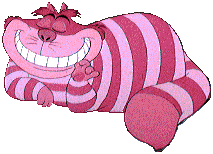 VERY IMPORTANT
LISTEN and REPEAT.

The Articulations with Voice Sound
Les articulations avec le son de voix
Las Articulaciones con sonida de voz
CONSONANTS. CONSONNES. CONSONANTES.

b. d. g. j. l. m. n. qu. r. v. w. x. z.


Contrary to some other languages, the aspirated articulation of these voice sounds is essential to giving meaning to English words. Contrairement à quelques autres langues, d'articulation aspirée des sons de voix est essentiel pour donner de sens aux mots anglais. Al contrario de algunos otros idiomas, l'articulacion aspirada de estos sonidos de voz es esencial a dar significado a palabras inglesas.
notice:
dag jel lim nor quov wax zeds